TALLER DE MÚSICS ENSEMBLE & CHANO DOMÍNGUEZ + CHICUELO presents CAMINOS

TALLER DE MÚSICS ENSEMBLE & CHANO DOMÍNGUEZ (21:00-22:00)
Chano Domínguez piano, Thais Hernández cante, Javier Sánchez tenor sax, clarinet and flute, Pau Cullell tenor sax and clarinet, Joan Colom electric guitar, Tomàs Pujol double bass and electric bass, Álvaro López percussion, Pol Leiva drums.
Acclaimed around the world, the pianist from Cadiz Chano Domínguez changed the history of flamenco-jazz by pulling off a hitherto unprecedented integration between the rhythms and languages of the two genres. Above all, he achieved a unique link between the feel of a jazz piano trio and a flamenco one, and with this he created his own school. Domínguez has carved out a long, prolific, celebrated career all around the world. Recently, he has also begun a process of creating and teaching. Together with a group of young musicians, he has produced the show Chano Domínguez & Taller de Músics Ensemble. The style of this big ensemble blends elements from Andalusian pianist's music – flamenco, jazz and Latin music – with the enthusiasm of a group of excellent students from the Taller de Músics. The result is a concert that includes pieces by Chano himself, traditional songs they have arranged and standards by the likes of Miles Davis and Thelonious Monk given a flamenco twist. A unique
---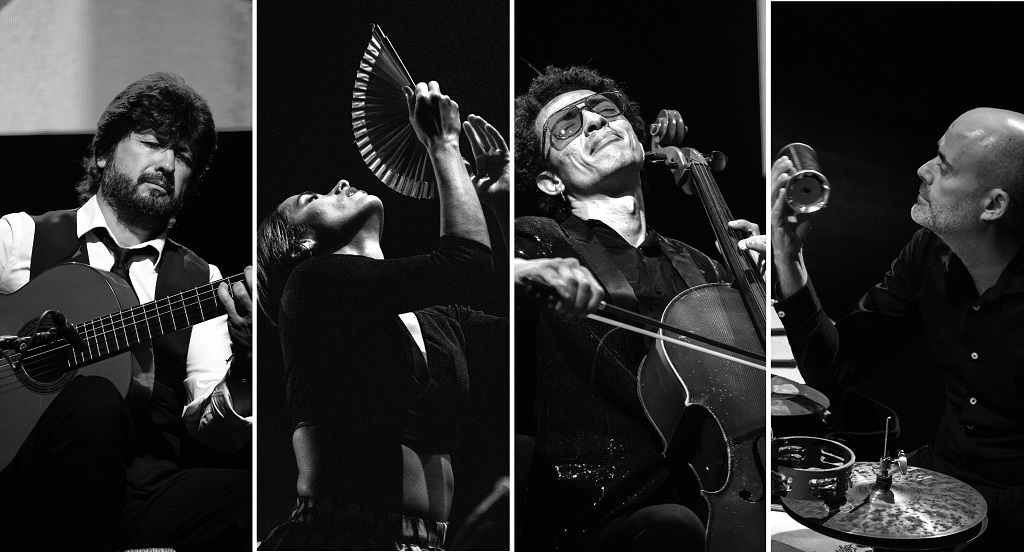 CHICUELO presents CAMINOS (22:00-23:00)
Chicuelo guitar, Karen Lugo baile, Martín Meléndez cello, David Gómez drums.
Juan "Chicuelo" Gómez from Cornellà is one of the most important guitarists on the flamenco scene. A tocaor with an excellent and prolific career behind him, he has accompanied well-known cantaors like Enrique Morente, Duquende, Miguel Poveda, Mayte Martín and El Cigala, and has worked alongside jazzmen like Chano Domínguez, Carles Benavent, Jorge Pardo, Raynald Colom and Marco Mezquida. As a solo artist he has also released high-quality work since he made his debut as leader of his own group in 2000. Since then, he has begun various initiatives, such as Caminos, which he will present for the very first time at the Mas i Mas Festival '21 along with the Mexican Karen Lugo, a bailaora with one foot in the classical school and the other in more ground-breaking trends; the Cuban Martín Meléndez, a creative and much coveted cellist; and the Valencian David Gómez, a virtuous, versatile all-round drummer. Four leading figures from the creative arts invite us to enjoy a colourful, evocative journey.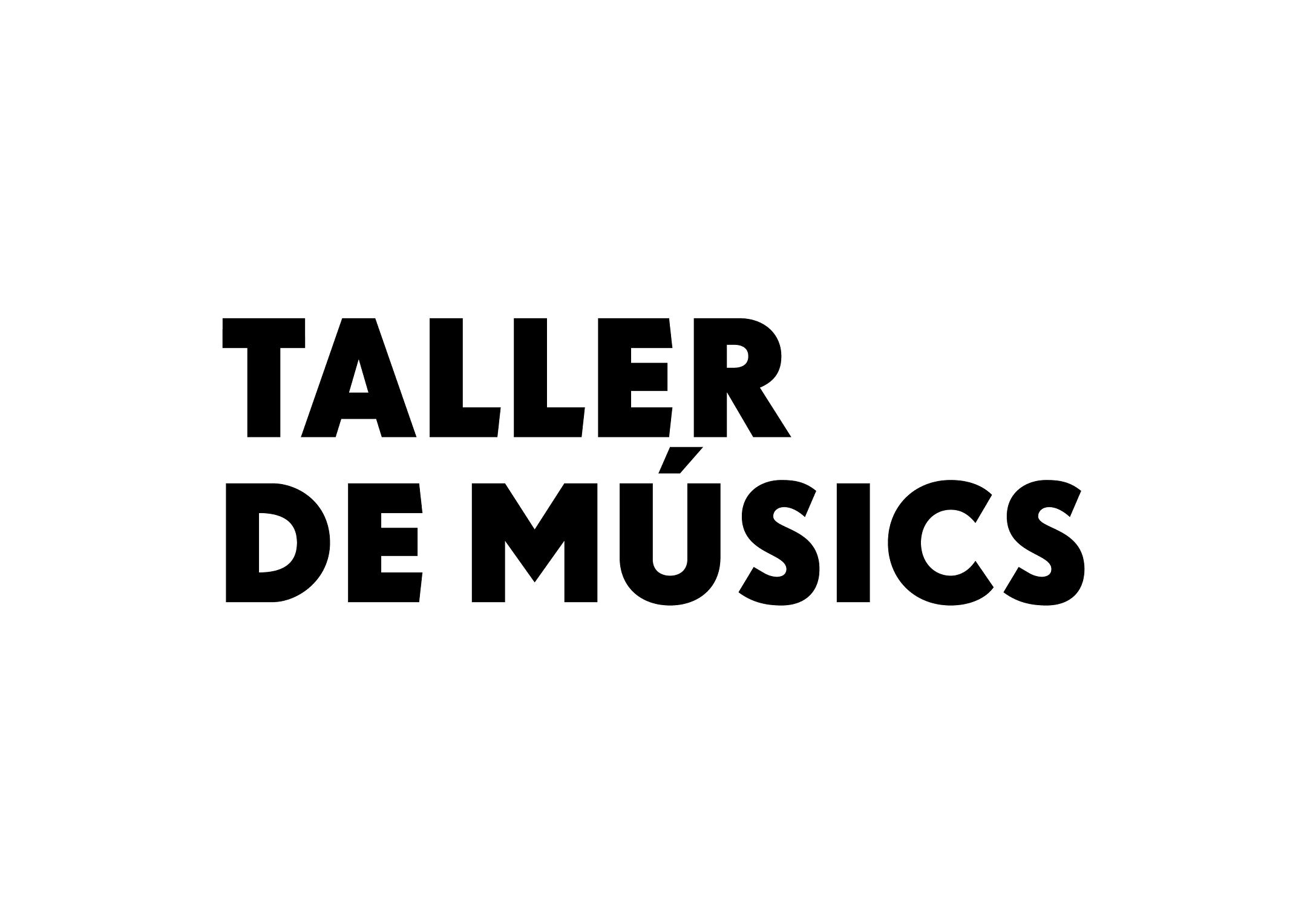 Taller de Músics Ensemble & Chano Domínguez forma part del projecte 'Acciones para Músicos Noveles', fruit de la col·laboració entre el Taller de Músics i Acción Cultural Española (AC/E), l'objectiu del qual és impulsar la carrera de joves talents de la música.